Imagine travelling back in time to the Russian Empire before the First World War and the maelstrom of the 1917 Revolution, before the ruthless industrialisation of the Soviet years.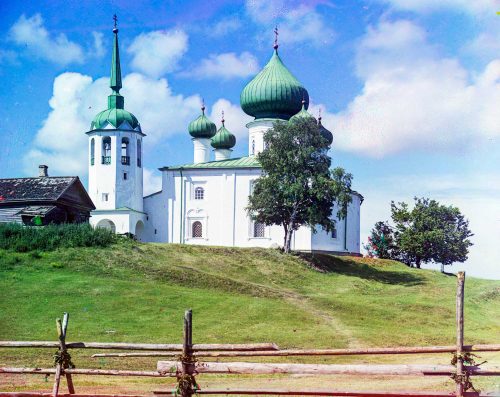 You embark on a journey across Imperial Russia, at first glance a bucolic land of log cabins amidst the endless forests, of wheat fields tended by humble peasants, of remote towns whose skylines are punctuated only by the ornate onion domes of Orthodox churches and monasteries. In Central Asia, autocratic Emirs ruled their medieval principalities – Bukhara, Samarkand – with scant interference from their Russian overlords, half a continent distant.
Now imagine, if you can, that such journeys – over a century ago – might actually have been painstakingly documented in living colour, even though photography of the simplest kind remained a black art to most people.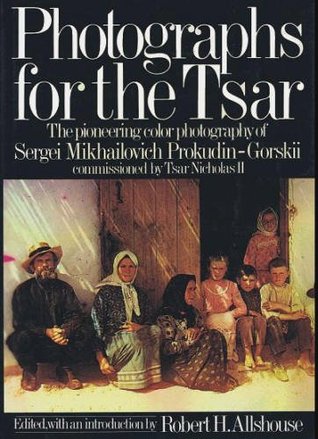 April 1983. I'm roaming around the bustling streets of downtown Manhattan, and stopping here and there to sift through the merchandise piled up on the discount tables outside the big bookstores: the good, the bad and the ugly of American publishing. Now here's an interesting coffee-table book: "Photographs for the Tsar / The pioneering color photography of Sergei Mikhailovich Prokudin-Gorskii commissioned by Tsar Nicholas II".
I carried the book back home, across the Pacific, and over the intervening years, this volume, lavishly illustrated with his century-old images of the long-gone Russian Empire has often aroused the curiosity of visitors to our home.
Today it seems scarcely credible that, way back before the First World War, this Russian chemist, photographer and artist developed a colour separation process, laborious but workable, for colour photography.
Between 1909-1915, Prokudin-Gorskii travelled back and forth across the Russian Empire by riverboat and steam train – forerunners of the present-day Trans Siberian – to fulfil his commission from the Tsar to compile a pictorial record of this sprawling realm.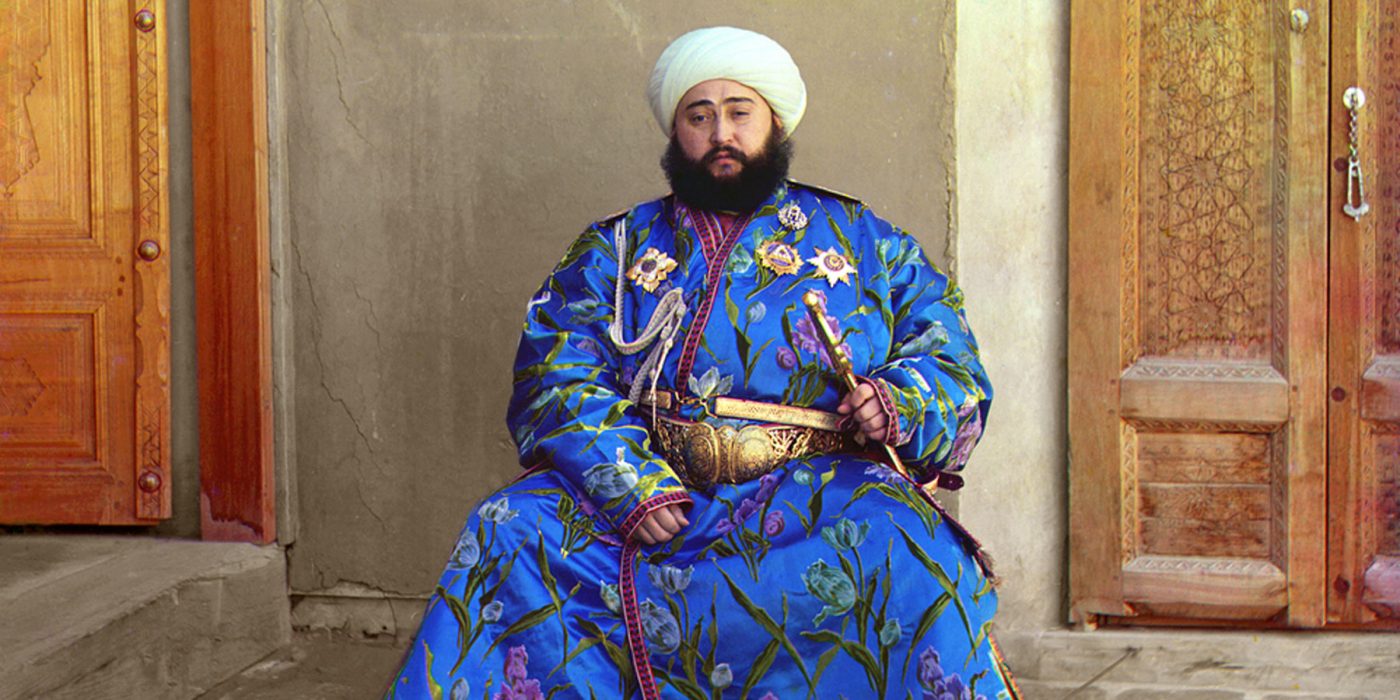 Then the 1917 Revolution erupted. Prokudin-Gorskii fled to the West, and would spend the rest of his life in exile.
Decades later, his surviving glass-plate negatives found their way to the US Library of Congress. Many of these images are now accessible online, revealing this vanished world. One project even pairs the Prokudin-Gorskii images with modern counterparts from the same locations.